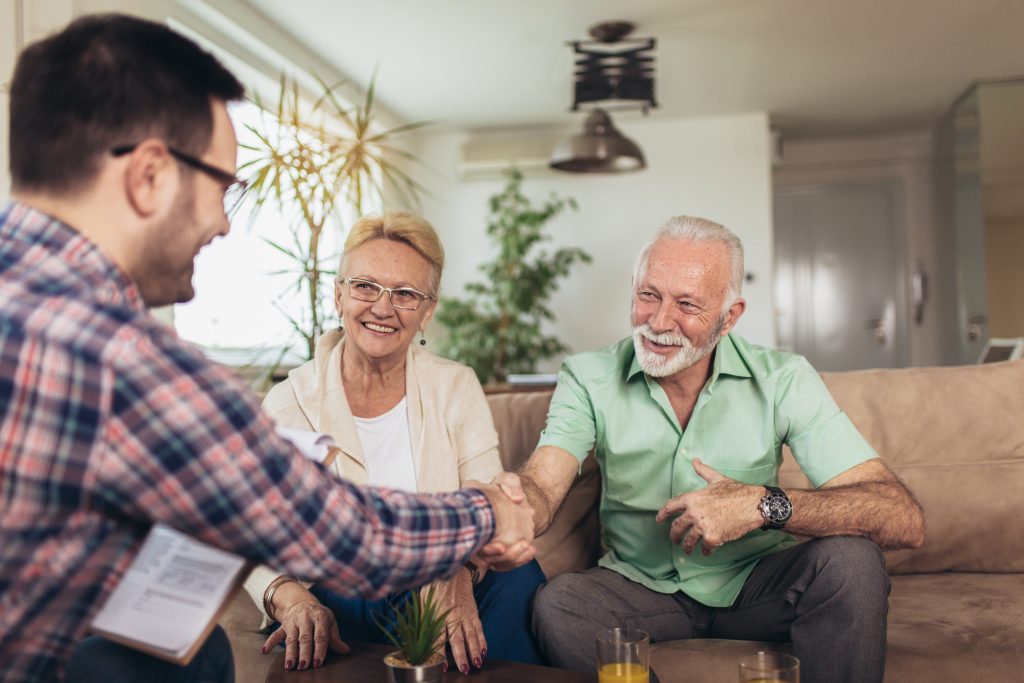 Home Care and Supportive Services
ACC Community Connections home care staff is an integral part of the team that makes community living possible. Our staff provides individualized services (as needed) with daily living skills in order for the client to maintain their independence and life in the community. These services are often identified by the client, family members, and/or a case manager.
Our Rehabilitation workers are grounded in the philosophy of empowerment. We believe that all people are able to take control of their life by making positive choices and setting goals. Taking steps to setting and achieving goals acts to increase confidence, which, in itself, is essential to self-empowerment.
What Makes Us Unique
We understand that people can grow and make changes when they have trusting and consistent relationships. Therefore, we strive to provide consistency in staffing. We view success as being needed less often and the client thriving independently in their community.
Services Offered
Social Skills Training
Medication Assistance and Reminders
Menu Planning, Shopping, Meal Preparation
Assistance With Doctor Appointments
Housekeeping Tasks
Planning Daily Routines And Problem Solving
Home Care & Support Services Director
Lacey Benike, MSW, LCSW
Home Care & Support Services Director
920.322.6481